Tiebreak is a lifestyle brand focused on tennis equipment founded in Ålsten, Stockholm during 2022 by Sofia Kristensson. We offer tennis gear to enhance your quality of play. We market two collections with distinct positioning: one high performance collection and one family-oriented collection with local heritage.
Tiebreak origins from tight played matches where a tiebreak decides who will be the winner of the game. We are fully focused on tennis unlike many other brands out there. Our mission is to become the winner with poise, authority and strength but also bring fun to the court.
Will you be the next winner of the point?
What is tiebreak? The word "tiebreak" is a term for a special game within tennis. If/when the position in the game become equal 6 points to 6, the players will commence a tiebreak. In a tiebreak the first to score 7 points with a 2 points margin will win the tiebreak.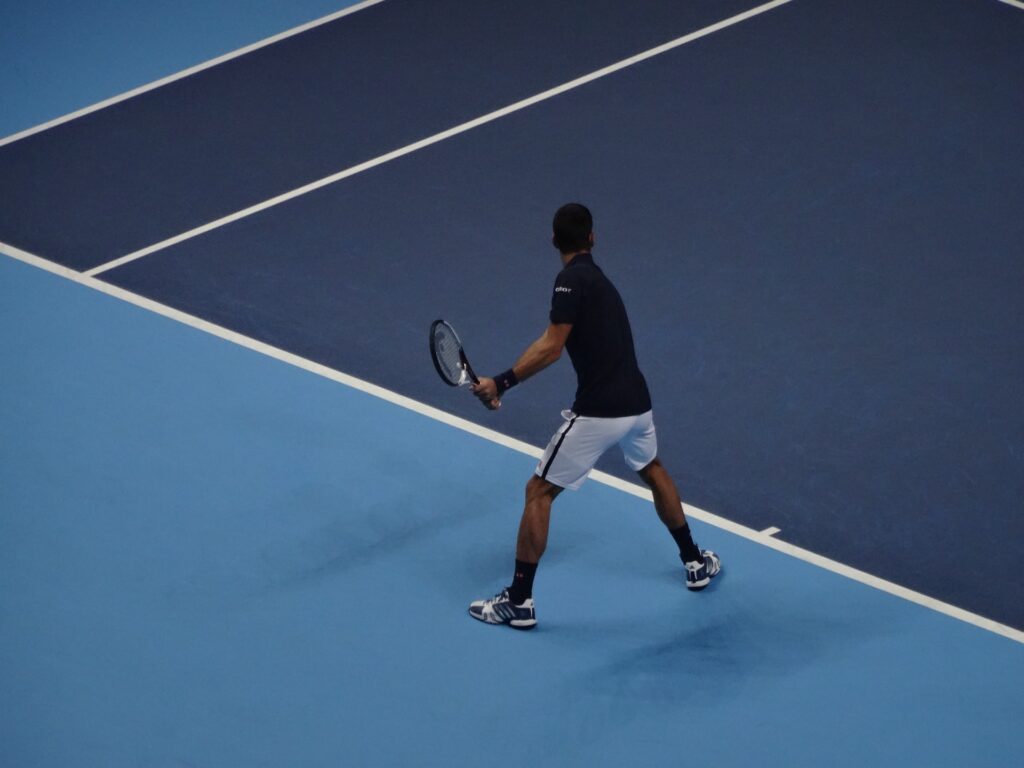 Tiebreak Performance
_____________
The Tiebreak Performance Collection is created for the dedicated tennis player. We always strive to get better and have a goal in our mind. The Tiebreak Performance Collection was created to provide authentic tennis gear to high performing players on and off the court. Simply to take the control, get focused and become "the winner of the point".
Ålsten Collection
____________
Our local collection, Tiebreak Ålsten, is developed for the family-oriented players. It is a playful collection for both kids and adults. Just like other Ålsten-brands we want to bring fun. Bringing fun to the court, the Tiebreak Ålsten Collection combines high quality features with passion for the game.